Overview
In 2014, the American Craft Spirits Association estimated there were 906 active distillers in the United States. Since then, the craft distilling market has ballooned to more than 2,046 active producers realizing major increases in sales and market share in a multibillion-dollar industry. More times than not, breweries and distilleries are classified as the same type of business but there are major differences. Simply put, a brewery produces beer and a distillery produces alcoholic spirits.
When asked what could be added to downtown that would encourage residents to visit and shop local more frequently, half of all survey participants responded 'brewery/distillery/wine bar.' Fortunately, during the visioning and public input process, Alchemy identified entrepreneurs with industry experience who are aiming to develop and open their family-owned distillery in the next few years.
Experience
During the visioning and public input process, people of all ages expressed their desire for more things to do downtown to encourage them to stay for longer periods of time. Increased foot traffic would not only be good for restaurants and retail stores but will create a greater sense of vibrancy making downtown the place to be, especially during the evenings and on weekends. 
Although Alley Park has provided a periodic gathering place for events and activities, residents and visitors also need gathering spaces that can be frequented daily and provide experiences for the whole family. Initially, most people would not think about a distillery (or even a brewery) being that community gathering space. However, there are many examples of family-friendly breweries and distilleries across the country. For example, Flying Heart Brewing & Pub in Bossier City has designed a kid-friendly brewpub which allows families to enjoy a meal, outdoor games and activities, and — for the adults — craft beer produced by this local brewery. Another example is locally-owned Landry Vineyards which hosts regularly-scheduled concerts and events for people of all ages to enjoy. 
The new distillery should provide residents and visitors with the opportunity to taste locally-produced spirits providing a tasting room indoors and an outdoor patio with space for seating, lawn games, and small stage for performances. If the identified entrepreneurs want to incentivize more families to visit the distillery's tasting room, they should also consider building a fenced in playground for children to play under their supervision of their parents/guardians while sitting outside on the patio.

Location & Layout
After reviewing the list of vacant properties located downtown, Alchemy determined the building located at 200 Commerce Street (near Alley Park) to be the best fit for the new distillery. However, this project concept can be easily adapted to several other properties or locations. Ultimately, the building on 200 Commerce Street was identified to have the most prime location being on the riverfront and near lots recently purchased by Flying Heart Brewing & Pub for their new location in downtown West Monroe. Currently located in Bossier City, Flying Heart Brewing & Pub provides a family-friendly environment for people to enjoy their craft beers, cocktails, and New York-style pizzas. Once constructed, a brewpub and distillery with outdoor seating, lawn games, performance stage, and other social attractions will likely entice more foot traffic in an area that has lacked significant commercial activity for many years. A potential design for the outside of the distillery, as well as the layout for the forthcoming Flying Heart Brewing & Pub, is shown below.*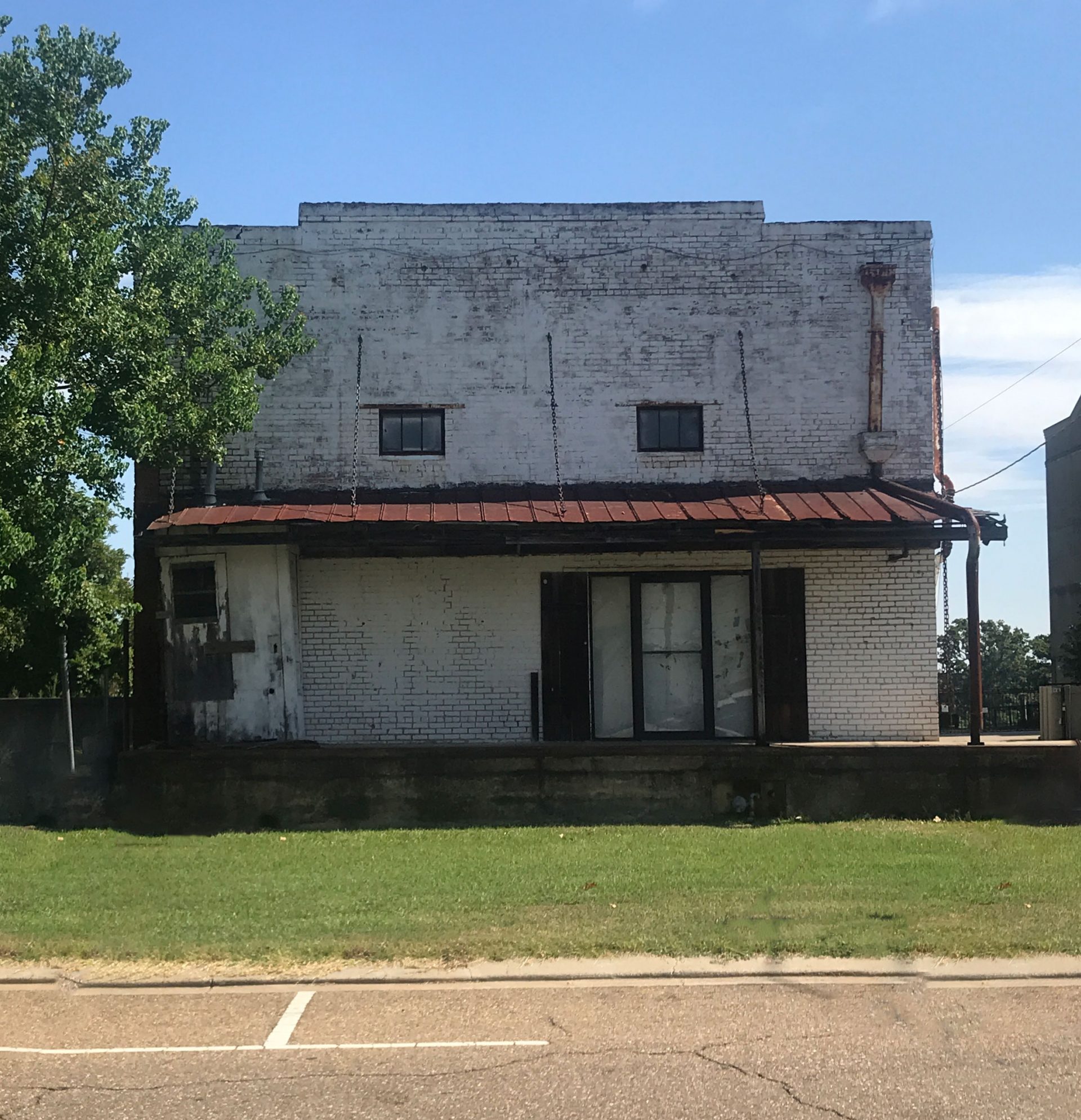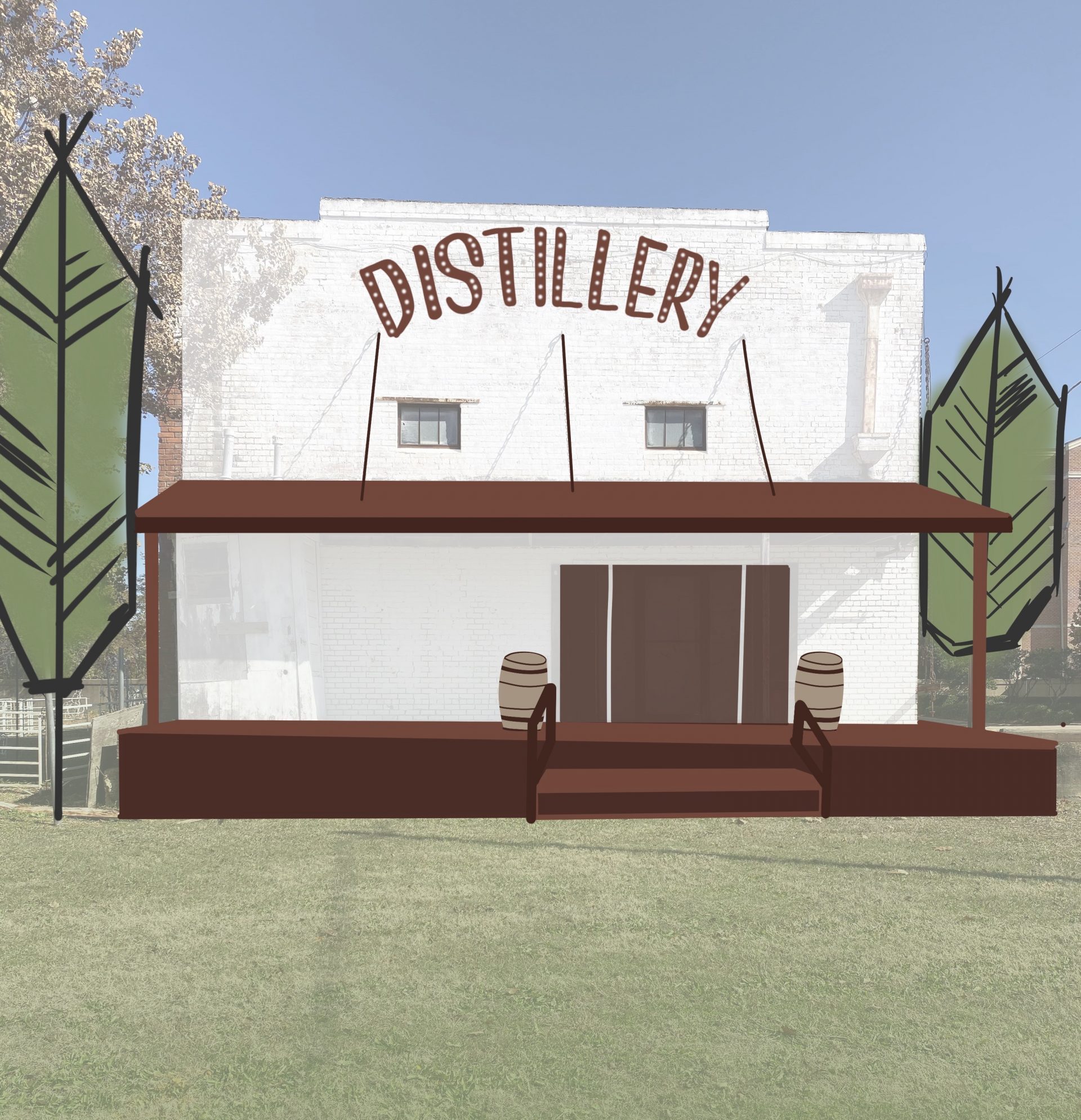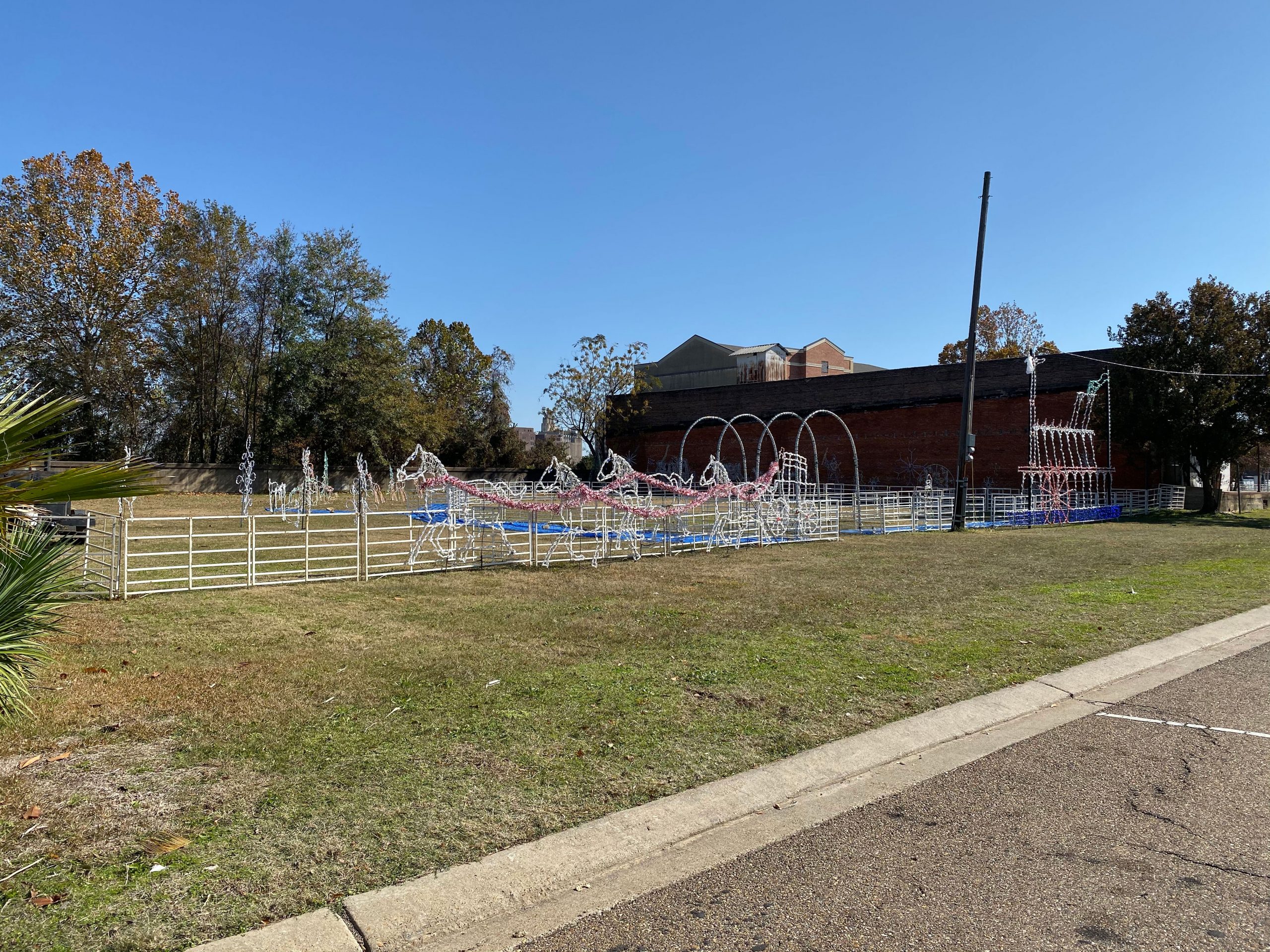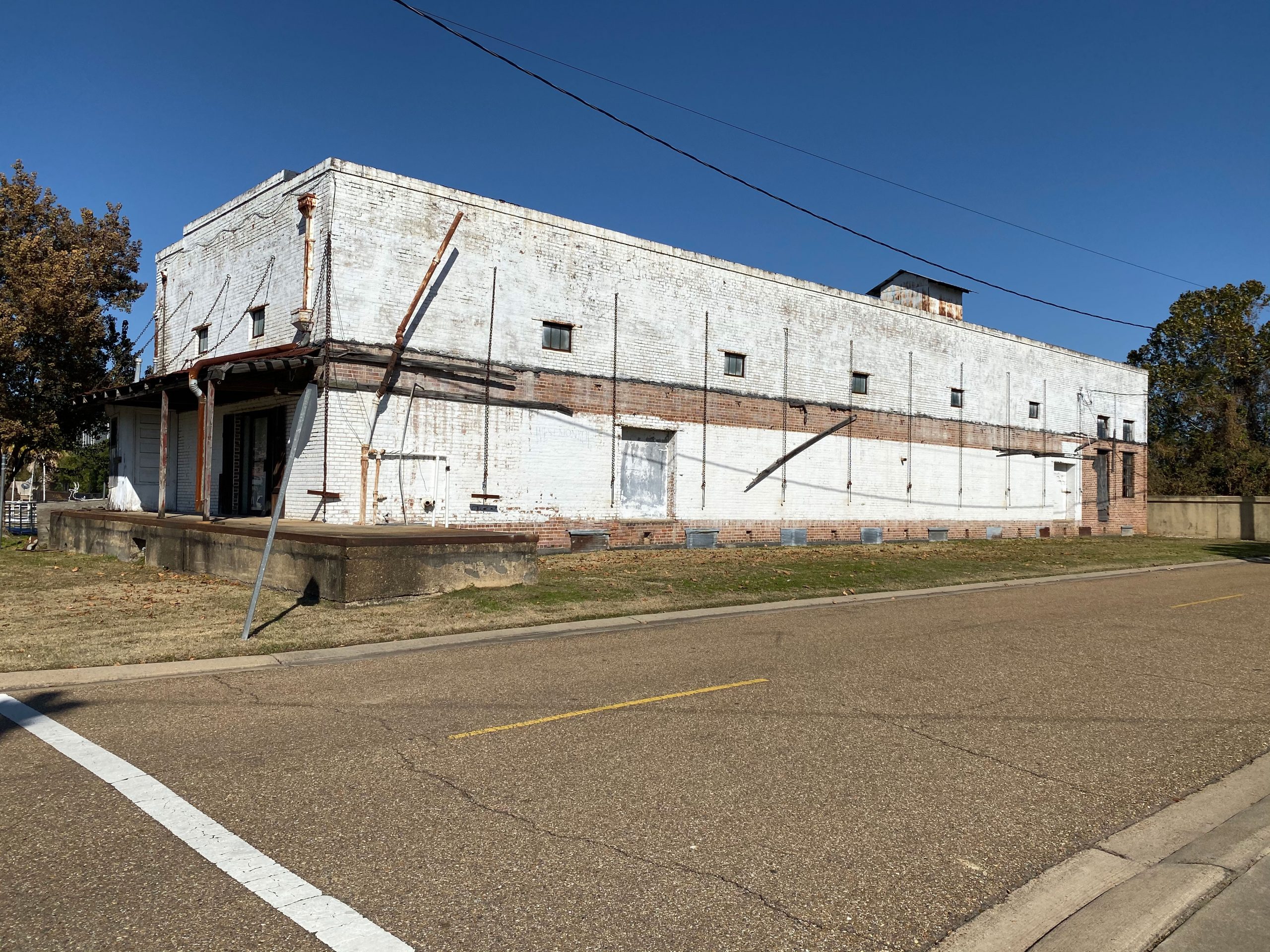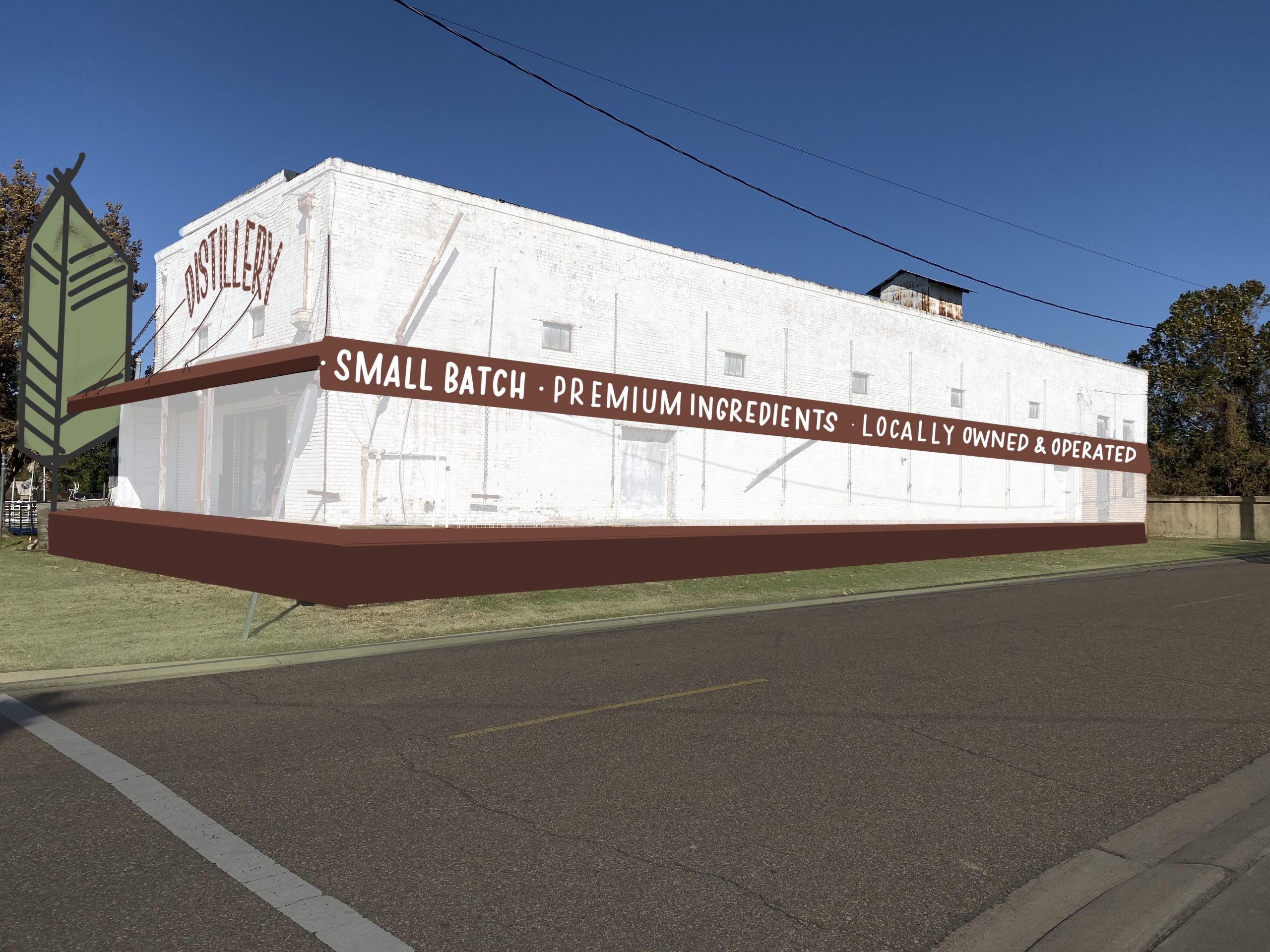 Operations
A preliminary analysis of the market indicates a competitive advantage for the new distillery to locate in downtown West Monroe making it a unique attraction for residents and visitors alike. 
There are many aspects of the industry that should be considered when starting a craft distillery including, but not limited to, the following:
Location

Licensing

Production

Sales and Marketing

Financial Structure
Industry experts have identified the following as key milestones for business development of a new craft distillery:
Pre-launch
Business Plan
Capitalization
Site Selection
Licenses/approvals
Trademarks
Pre-marketing
Years 1-2
Master distiller
Still staff
Equipment order
Source goods
Build out
Marketing roll-out
Years 3-4
Expand still staff
Expand salesforce
Add distributor
New markets
Onsite events
International (if applicable)
Year 5
Second offering
Refinance mortgage
Pay off investors
These milestones will be important for the identified entrepreneurs to consider when developing their business plan to achieve financial success and meet key objectives during the startup and growth phases of the business so investors can exit in 4-5 years or continue to own a portion of the business long-term.
Ultimately, a business plan customized for the startup and growth of the new distillery will be the key to success to move this project forward.